Wood Grain Hydro Dip Film
Wood Grain Hydrographic Film is a water-transfer print with a wood-grain, swirling and peeling effect. The hydrographic print is used to create a realistic printed image on any plastic or glass surface.
The wood grain hydrographic film is a flexible, extremely thin, transparent film that can easily be applied to any surface. It is used to give a realistic wood look to all kinds of objects. This protective, decorative finish can be used on virtually anything!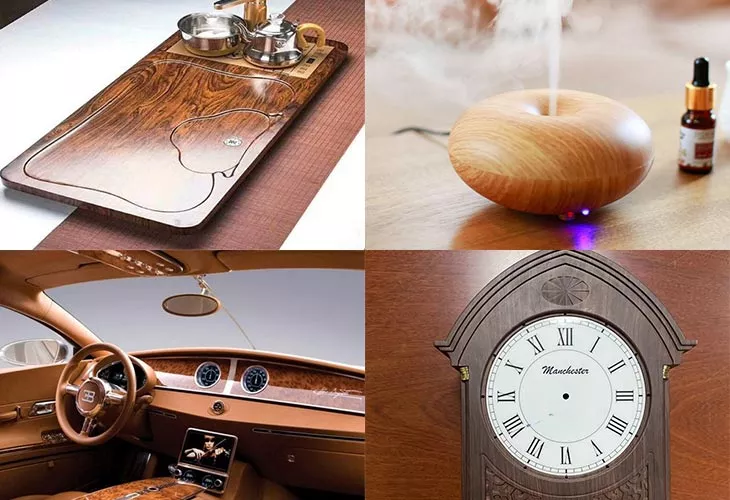 Show Filters
Showing 1–12 of 17 results