Gourd Hydro Dipping Speedshape
Black & White Speedshape
Hydro dipping is the process used to create a hydro dipped design, which in turn results in success for that business. The process of hydro dipping can be simplified by using the ABS material that comes in white and black as a base color. This allows the color to be applied directly onto the object with no need for a second color.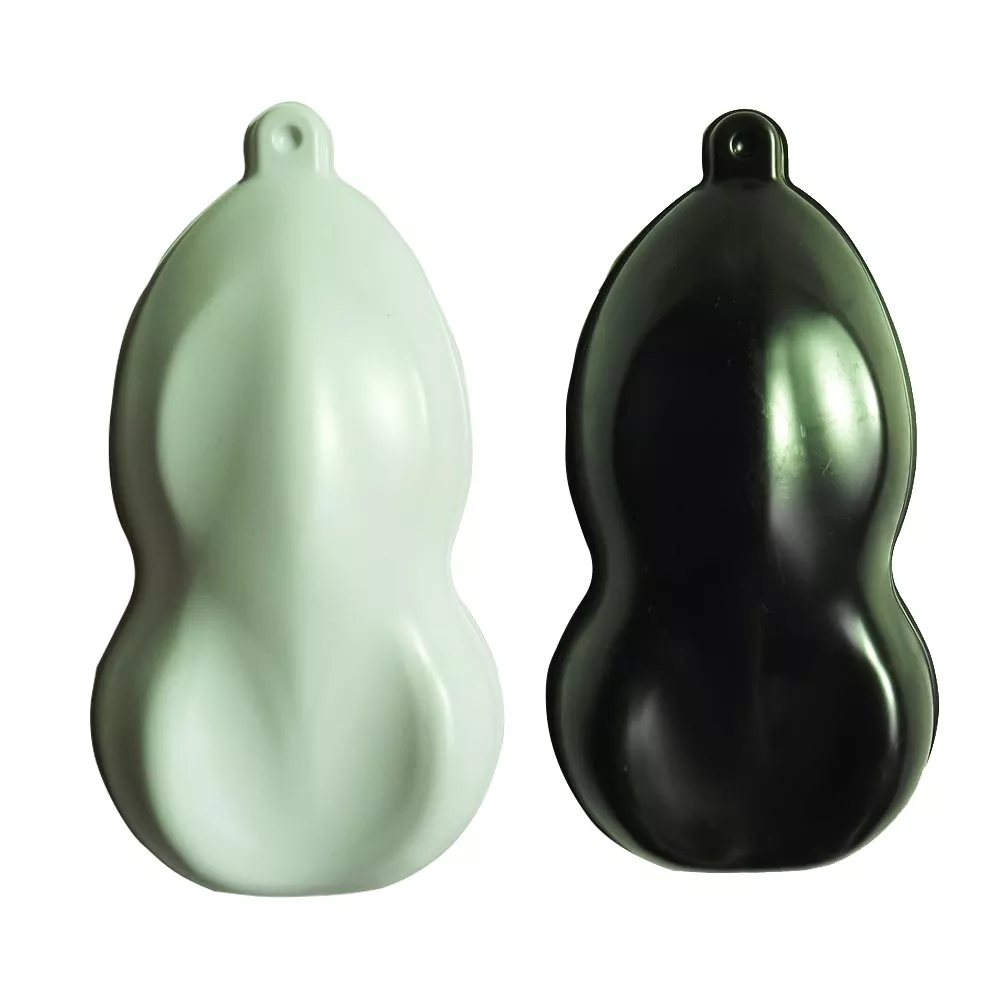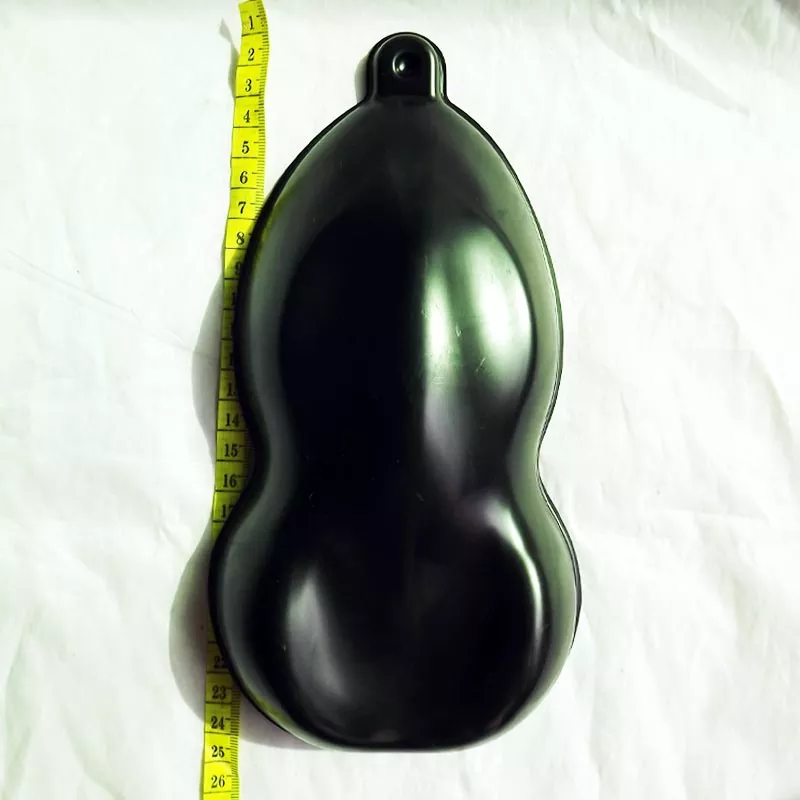 Hydrographic Gourd Speed Shape
Model Parameters
Shape: Gourd
Color: Black, white
Material: ABS.
Size: 20cm* 10.8cm*4cm
Weight: 37g
Application: Suitable for hydro dipping business display, hydro dipping video making, hydro dipping starter practice.
Hydro Dipping Gourd Speedshape
White Speed Shape
The Hydro Dipping Speed Shape is used to display the design for customers as they select their preferred hydrographic finish. The hydro dipping speed shape is a very useful tool for printing designs on ABS material. It can be easily operated by anyone who has basic knowledge of water transfer printing. Speed shaping is an essential part of making a hydro dipping video. You can choose the type that you prefer for your business' promotional efforts.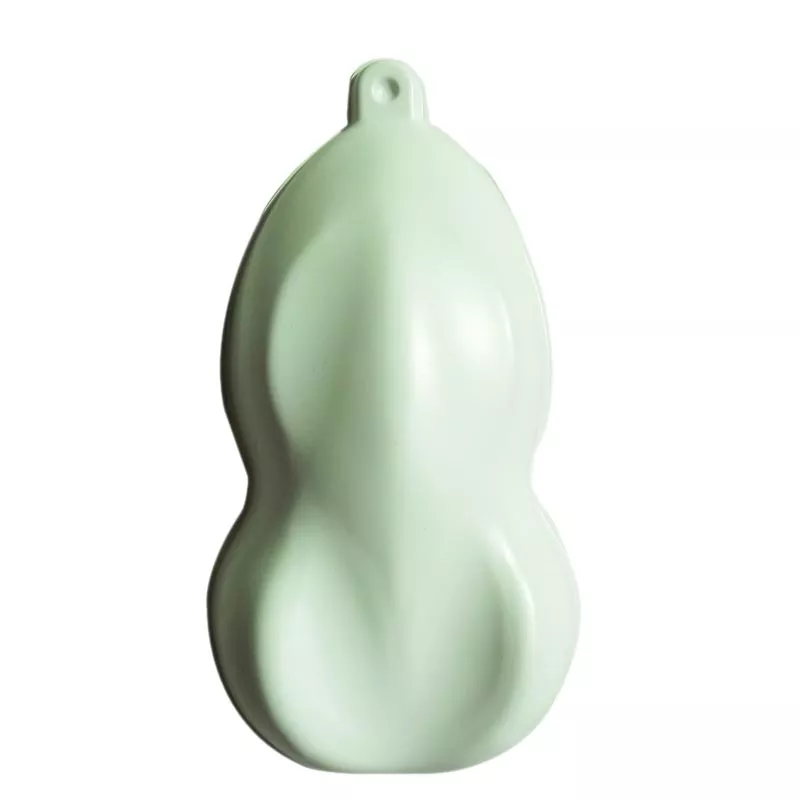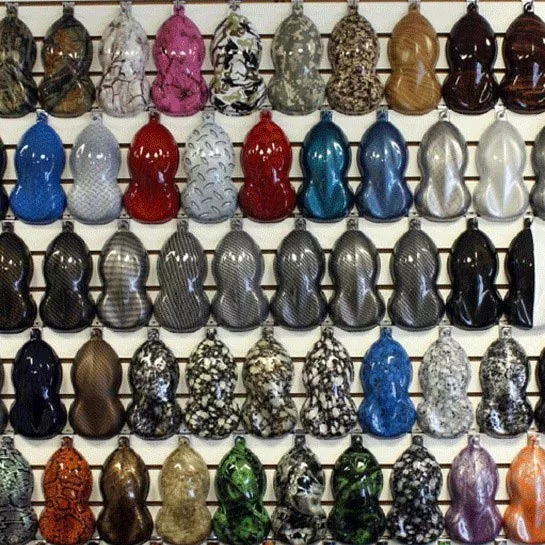 Hydrographic Gourd Speedshape
Dipped Speed Shape
The speed shape is a device used to create high-quality, durable, and long-lasting hydro dipping projects. It is ideal for professional use or personal use at home. The speed shape is easy to operate, it has a simple design with the first generation model being suitable for DIY enthusiasts.
For details about water transfer printing, please turn to HYDRO DIPPING FAQ GUIDE